Who we are
Success requires management with experience and the know-how that comes with it. Our business manager Dipl. Soz. Mechthild Schilmöller and our technical director Dr. rer. nat. habil. Martin Kerner embody that experience and know-how.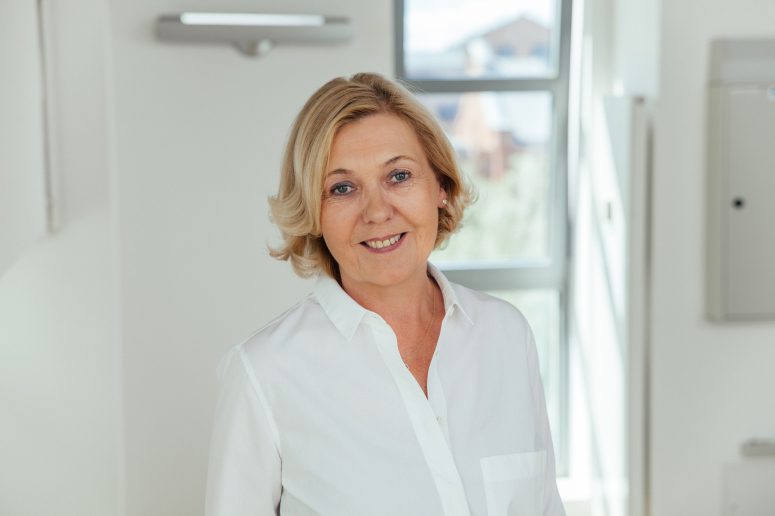 Mechthild Schilmöller
displays the extensive competence and experience in business management that come with her long career as a business consultant and an entrepreneur.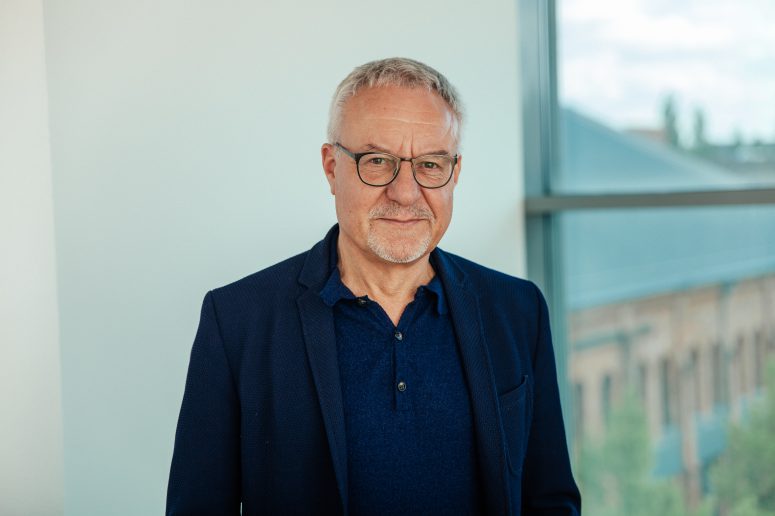 Martin Kerner
Dr. Martin Kerner, manager of the SSC GmbH, developed the bioenergy facade together with his staff and partners of the building industry and services engineering and academia. At cellparc he is responsible for the technical implementation and for ensuring the reliability of the system.
Together with their staff, Mechthild Schilmöller und Dr. Martin Kerner make up a strong team that is dedicated to the success of cellparc.